Author:
Scottish Clan Man
Scottish Clans
Short information Information Answer Crest A hand in armour fessways, holding by its point a cross crosslet fitchee, Gules. Motto "
Uncategorized
What is a Kilt Pin? A kilt is a traditional Scottish garment that is worn by men and women for formal occasions such as weddings, dances, and other formal events.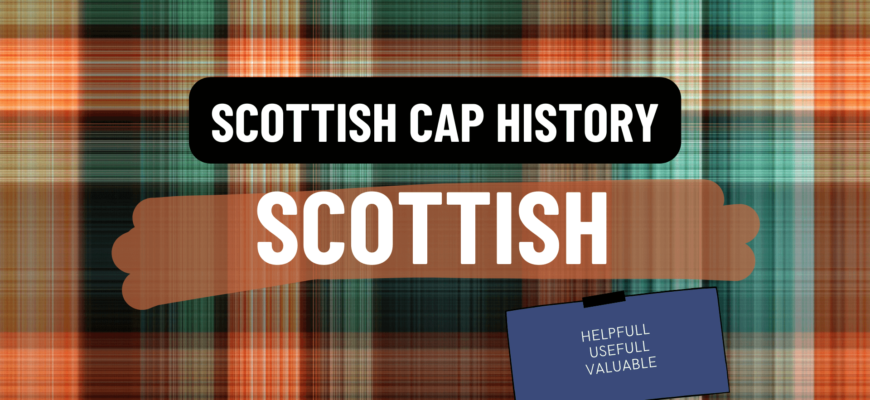 Uncategorized
Introduction The Scottish cap, also known as the Tam o' Shanter, is a traditional Scottish headdress that has been worn by men and women for centuries.